Full Name~
Anastasia Revera
Goes By~
Stasia
Sex~
Female
Age~
19
Race~
Kirin Shifter
Birthday~
February 20
Birthplace~
Salem, Oregon
Height~
5'7
Weight~
160 lbs
Hair Color~
Dyed Light Violet. Originally Blonde.
Eye Color~
Blue
Job~
Part time Waitress
Interests~
Photography
Personality~
Stasia is known to be stubborn and defiant, and very determined. She doesn't put up with other peoples' crap, and she lets them known when she has had enough. Stasia hates pushing other people around, though, and won't try to purposely hurt anybody. (Unless she has to) She isn't very self conscious, and isn't afraid to hold her own.
History~
Stasia was bullied as a young girl, was always shy and relucant. Her kirin always had a fiery temper, and the two clashed constantly. One day, in her freshman year, Stasia beat the snarf out of one of her antagonists, and was suspended for a week. She lived with her mother until she died, and learned to stand up for herself.
Siblings~
None
Parents~
Mother: Dead Father: Never knew him
Orientation~
Straight
Relationship Status~
Single
Disorders?~
A small form of dyslexia
Appearance~
Kirin~
Beginner Player





Posts

: 43


Join date

: 2013-04-16



Name:
Bradley Dawson
Goes By:
Brad
Gender:
Male
Age:
21
Race:
Human/ stag shifter
Birthday:
March 22nd
Birthplace:
Denver, Colorado
Height:
6'1"
Weight:
201 lbs
Hair Color:
light brown close to sandy blonde
Eye Color:
Blue
Job:
Drives trucks for an oil company/ construction worker
Interests: Camping
Personality:
Bradley is very protective and cannot be persuaded into anything very easily. He has a great sense of humor and can be very sarcastic. If he is hurt or in pain, he tries to not let others know and pretends he is okay. Good at lying... If he ever has problems, he doesn't tell anyone unless he really trusts them because he doesn't like to bother people. It's hard for Bradley to trust people.. So if he trusts you, that's a big deal.
History:
He was constantly lied to and left behind by friends and family when he was younger. He couldn't wait to be 18 and move out. His stag has a fierce personality, ready to fight if needed. But it also likes to be left alone, traveling by itself in the woods.
Sibllings:
Has a younger brother named Cole, no idea where he is or how he's doing
Parents:
Mom: left him Dad: went after mom
Orientation:
Straight
Relationship Status:
Single
Disorders:
Has ADHD
Appearence:
Human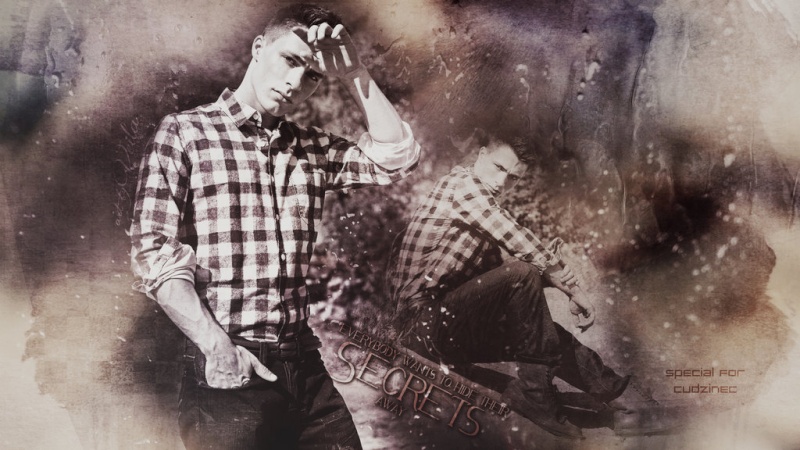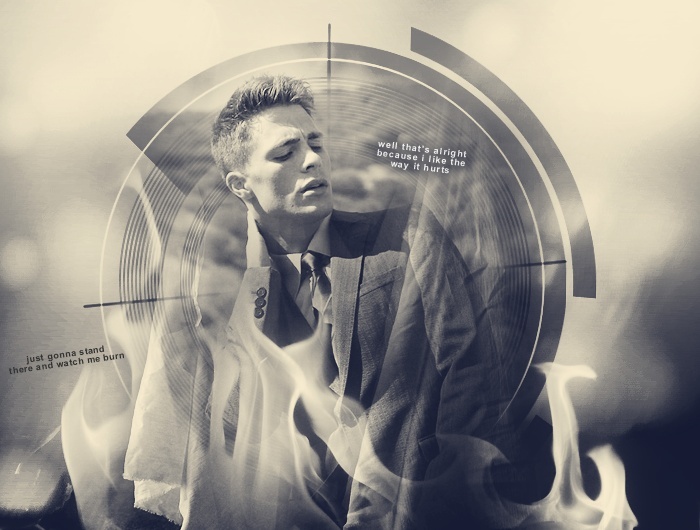 Stag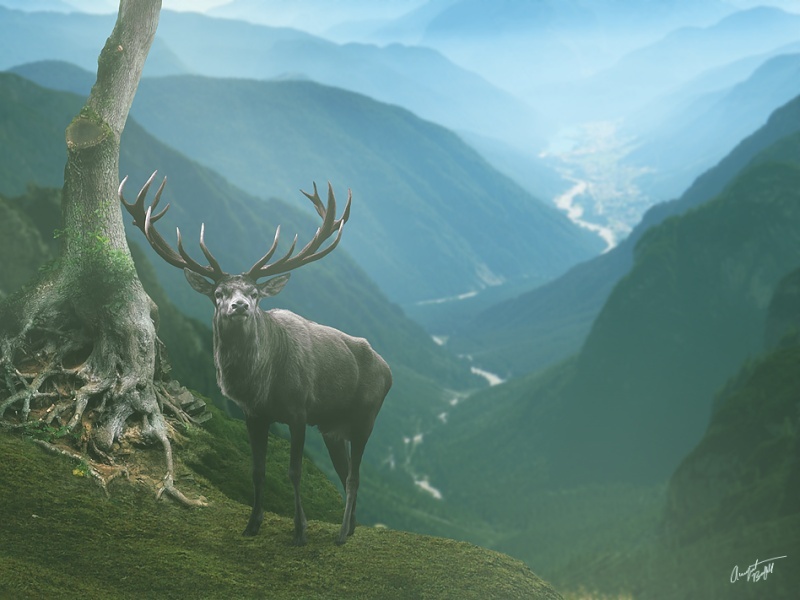 Good player





Posts

: 193


Join date

: 2012-06-12


Age

: 20


Location

: Watching teen wolf <3stiles<3



Beginner Player





Posts

: 43


Join date

: 2013-04-16



((Thanks! Yeah it took me awhile to come up with this haha))
Good player





Posts

: 193


Join date

: 2012-06-12


Age

: 20


Location

: Watching teen wolf <3stiles<3




---
Permissions in this forum:
You
cannot
reply to topics in this forum